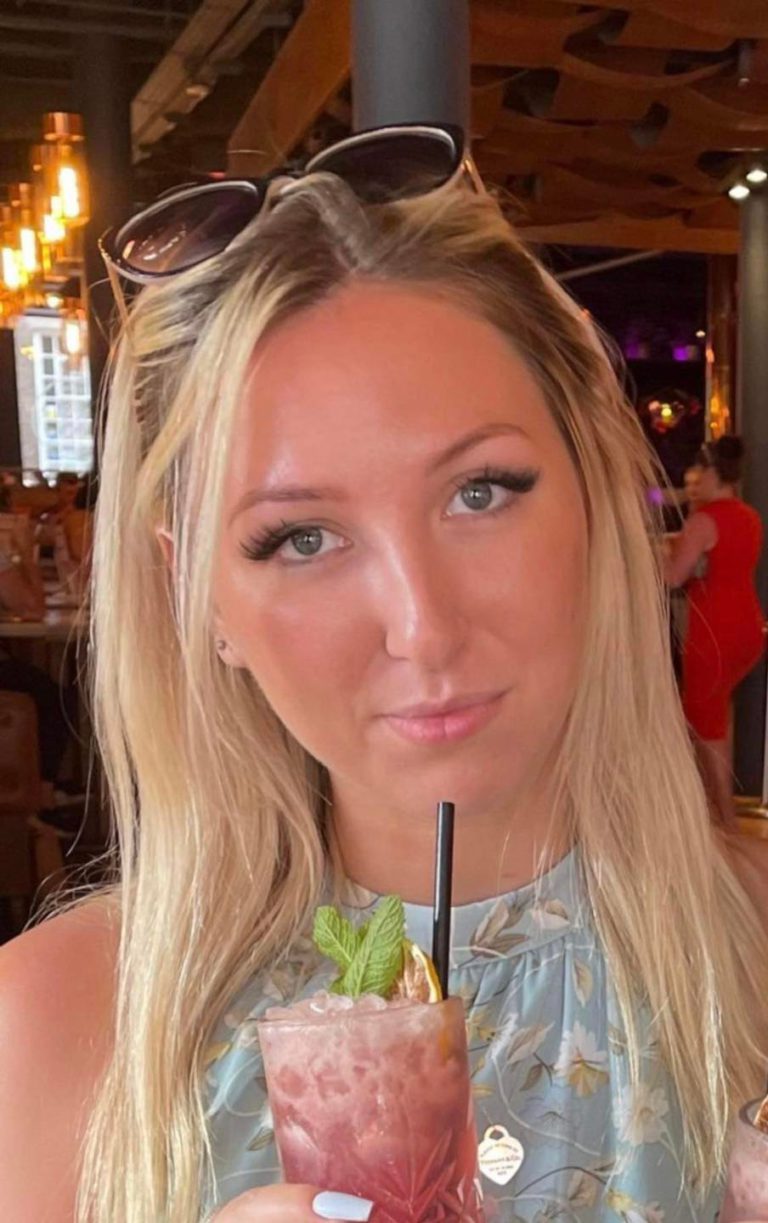 Megan Davidsopn tragically passed on the 16th May 2022 Aged 21 years.
Cherished daughter to Scott & Cheryl, Dearly loved sister to Chloe, deeply loved granddaughter to Karl & Elaine & Bunty & Joe, loved cousin to Archie.
"Your sudden passing leaves a hole in the lives of all your loving family & many friends that will never be filled".
Funeral service to take place at Grantham crematorium on Wednesday 1st June 2022 at 1:30pm, family flowers only please, donations in memory of Megan are for the work of MIND and can be given on the day