PCSO Pamela King says…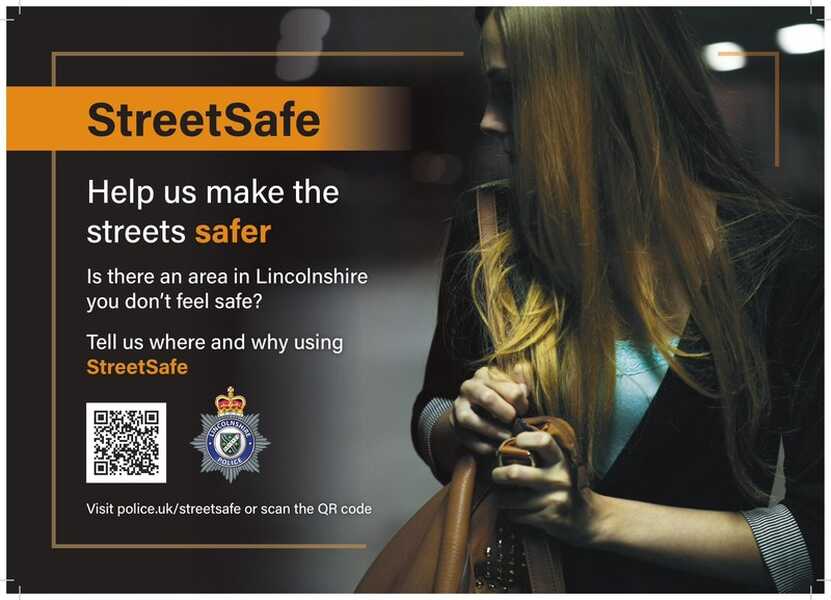 County wide message.
StreetSafe is a pilot service for anyone to anonymously tell us about public places where you have felt or feel unsafe, because of environmental issues, eg street lighting, abandoned buildings or vandalism and/or because of some behaviours, eg being followed or verbally abused.
Please note:
'StreetSafe' is not for reporting crime or incidents.
If something has happened to you or someone you know (including in public spaces online) you ca