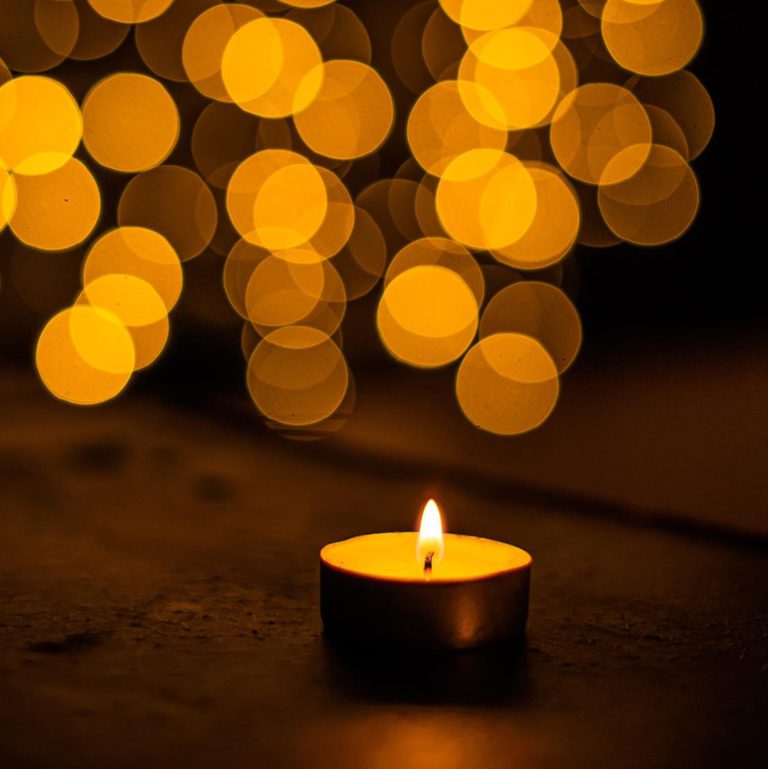 Born sleeping on 16th June 2022. The most cherished baby girl of Jamie-Lee & Vincent-Luke Mcaffery.
"The tiniest feet leave the biggest footprints in all our hearts".
Funeral service to take place at Grantham crematorium on Tuesday 5th July 2022 at 3:30pm.
Family flowers only please, donations are being collected for SANDS and can be given on the day.
Arrangements by Price & Son Independent Family Funeral Directors 70 Castlegate, Grantham,
NG31 6SH. Telephone: 01476 593556 (24HRS). Email: info@priceandsonfunerals.co.uk